Hi, I'm Kellen.
I'm a web developer from Waterloo, Ontario. I love building computers, Hackintosh-ing, Raspberry Pi-ing, and building cool projects with code. I'm always eager to learn more and open to new opportunities.
Some things I love:
Sports, especially hockey and baseball.
The MCU.
Great TV such as Breaking Bad, Better Call Saul, The Sopranos, The Office and Ted Lasso.
🐈‍⬛ 🐶🐧
Spreadsheets.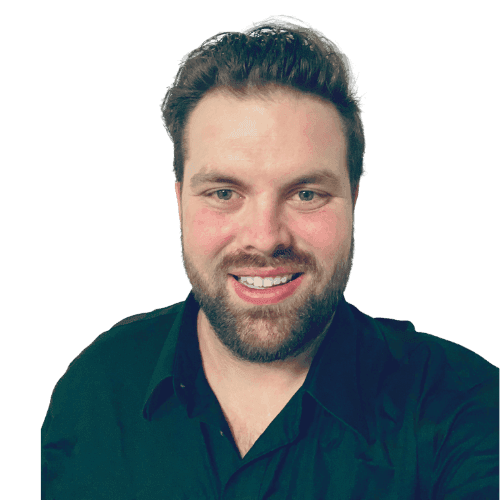 Experience
Solutions Engineer 

@ Strapi.io

2022-Present | Remote

Reviewed project specifications and designed technology solutions that met or exceeded performance expectations.

Worked with software development and testing team members to design and develop robust solutions to meet client requirements for functionality, scalability and performance.

Monitored and collected all technical information and designed appropriate workflow for customers.

Maintained communication with internal stakeholders and provided mentorship to processes.

Founder/Developer 

@ Action Backers

2018-Present | Waterloo, ON

Founded micro-startup that specializes in a niche market, providing end-users with software and education to be a more successful sports bettor

Updated old code bases to modern development standards, improving functionality.

Designed intuitive graphical user interfaces to improve user experience.

Planned and developed interfaces that simplified overall management and offered ease of use.

Launch Manager 

@ Smile.io

2016-2019 | Kitchener, ON

Established clear objectives and set effective policies to achieve each target with minimal wasted effort.

Monitored and collected all technical information and designed appropriate workflow for customers.

Informed internal personnel and external stakeholders of project milestones.

Partnered with development team on product development and application support plans.

Technical Support Team Lead 

@ GBL.io

2014-2016 | Kitchener, ON

Resolved diverse range of technical issues across multiple systems and applications for customers and end-users across various time zones.

Resolved escalated issues by serving as subject matter expert on wide-ranging issues.

Explained security measures in simple terminology to help users understand malware and phishing threats.

Documented support interactions for future reference.